Becoming Galaxy Greek did not happen overnight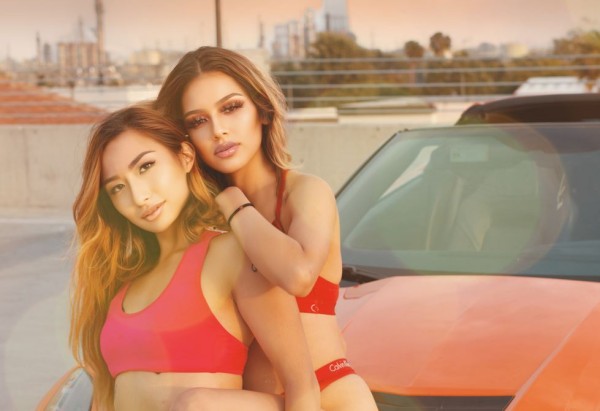 Galaxy Greek has been featured on billboards, helping Directing music videos for major and independent artists, engineering music, producing / writing songs, and hosting events. Is Galaxy a best-kept secret from the music industry? Galaxy has been having a crazy work ethic releasing All smoke 1 & All smoke 2 both containing 35 Tracks. With over 500k streams the first week. Galaxy last releases made it to the top 50 hip-hop iTunes charts.
His new visuals are unmatched; he is truly ahead of his time. Coke & Hennessy was one of his breakout records on his creative journey of setting the bar high. There was a lot of back leash with the record because of the audio quantity. Mix reviews with the music industry executives like Lil pump team and other industry enigineers. Later on, Galaxy Remastered ''Coke & Hennessy'' with Jeffrey Tanner who worked with Lil Wayne and Diddy.
With the new mix and mastered track thing was headed in the right direction. JEFFREY TANNER JEFFREY TANNER Galaxy Greek also known as GreekDaGod is a multi-talented artist hailing from New York City. GreekDaGod is a Brooklyn rapper, super producer, songwriter, and director. Greek is known for his Golden Gun mixtapes 1, 2 & 3. Golden Gun 2 caught a lot of attention. With over 5 million streams, Greek vision is ahead of his time. Greek lived in Philly but still travels to new york ( lower east manhattan) doing events/shows. Greek met BET freestyle champion Shorty Black in Philly through a mutual friend. Shorty Black has been in the music business for a long and worked with a lot of Legends. Shorty Black worked with Eve, BlackRob, Redman, Method Man, Stckeyfingers, Mrcheeks, M.O.P. Since the release of his release Don't Go featuring Lisa King, It was all a dream, & shine in 2014. Greek started trending on Reverbnation and being number one in Philadelphia on the ReverbNation charts the hottest artist a few times. All though Greek is independent he work with some heavy hitters in the industry since 2010.
He started his own label called Kingkillers Ent and a Division of the label called (Creating Music Forever). Kingkillers Ent consists of different artists and styles from all over the world. The first artist Greek had joined the label was Joanna Q – Dustfingernail. The first lady of Kingkillers Ent / Kingkillers production. Greek fell in love with Joanna Q – Dustfingernail voice. Creating Music Forever was born when Greek officially rebranded himself as Gaxaly Greek, a businessman who didn't want to set boundaries for himself. Creating Music Forever was created to help upcoming artists get the right tools to navigate the music industry without guessing. In 2018 Greek moved to Los Angles and took it by storm releasing mixtapes, singles, directing, & music videos. With his transition, Greek embrace his other alter-ego Galaxy Greek and his team and counterparts also address him as Galaxy.
Early Life Guilender Pierre was born September 4, 1989, in Kings County, New York. He lived most of his early years in Crown Heights, a neighborhood in Brooklyn, with his mother, Aliete (nee Leandre), and father, Guito. His mom worked jobs off and on but finally ended up staying home to take care of her family. She was formerly a seamstress that had migrated from Port-au-Prince, Haiti in the early 1980s. Aliete met his father, Guito in New York, where he was employed as a jitney driver at the time. Pierre's love for music appeared to be genetic, his mom and dad were in the choir, and Greek's dad played the trumpet when he was younger. At five years old, Greek and his family moved to Philadelphia after his family deemed their Brooklyn neighborhood unsafe. Greek attended Morrison Middle School in North Philadelphia after relocating to the new location. In school, he often got into trouble in class for drawing pictures and being unfocused. His teacher suggested he go to a school for creative and performing arts (CAPA) to expand his creativity.
He ended up moving to Northeast Philadelphia and attending Lincoln High School. It was there he met his best friend who gave him his first production program, FL Studio, in 2008, but also knows how to use three other DAW'S. Greek then started producing and writing raps in his basement. Greek learn different producing styles: Hip-hop, pop, EDM, R&b, Trap, Classical music, and Afro-beat. Links:
https://www.youtube.com/watch?v=DXdGexTrMh4
https://open.spotify.com/album/464ET2goGrx3zlpunHbijM?si=FTAZ-TDZRQ258s1lAkOwMg
https://www.instagram.com/galaxygreek/
Media Contact
Company Name: Galaxy Greek
Email: Send Email
Country: United States
Website: https://greekdagod.com/