London's Best Kept Secret Celebrates 7 Years In Business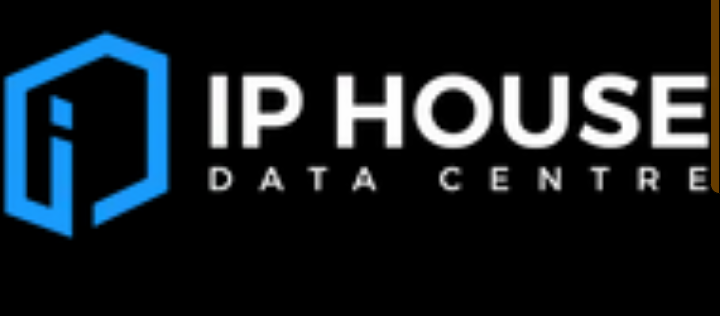 IP House is a London based data centre celebrating 7 years in business under the current ownership. Servicing national and international clients, and with connections through almost every carrier option, with the shortest fibre optic connection to the internet backbone of any independent Data Centre in the Docklands.
What is IP House, London?
First incorporated in 2015, it has been under new ownership for the last 7 years. It is a state-of-art, cutting edge data centre which supplies cloud computing services to a wide variety of sectors including education, gaming, financial services and many other sectors.
Technical Capabilities
IP House is housed under a large deceiving footprint with multiple independent data halls, with the latest secure RFID managed racks and PODS. Furthermore, it has network & power management and reporting capabilities to help partners and clients get the best efficiencies from their configuration and experience consistent high-quality connectivity with high availability.
Data Centre Facilities
The Data Centre itself has ample and secure private gated parking spaces with a fully covered roof to help unloading and loading in all seasons. In addition, the team provides further services by way of Genie lifts and forklifts to make one person operations as easy as possible. Inside the Data Centre you can find build rooms, meeting rooms, a kitchen setup and other services to 'help make the whole experience as positive as possible' said Vinit Patni, Managing Partner.
The IP House Team
"The team is forged from dynamic, diverse personalities and highly experienced industry experts", said Vinit. "This powerful combination guarantees our business continues to grow with market technologies, whilst ensuring expert knowledge is available at the highest levels to current technologies and industry standards. At IP House, there are no limits", he added.
He also emphasised how the process is seamless for their clients, "The team is there to support by way of direct engagement from contract sign through to end colocation setup, making the entire experience very easy and friendly."
Full of Technical Delights
'The data centre is full of technical delights' – IP House is equipped with industry-leading monitoring systems to provide extensive visibility across the entire data centre.
The IP House team strives to achieve complete customer satisfaction whilst continuously improving standards and designing and implementing bespoke solutions. They are also able to rapidly rollout data services, "Provisioning can be expedited in supersonic speed if required, same day service availability is quite common in most instances."
About IP House
IP House is an independently owned data centre with a team who have over 40 years of collective experience and knowledge working with industry leading brands. They are fully equipped to provide a premier colocation service. IP House strives to achieve complete customer satisfaction whilst continuously improving standards. Highly motivated and with communication at the forefront, the team delivers elite solutions.
For more information, visit the IP House website or follow them on their social media channels: Facebook, Twitter, YouTube, Instagram, LinkedIn
Media Contact
Company Name: IP HOUSE
Contact Person: VIN
Email: Send Email
Address:20 Lanrick Road
City: London, E14
Country: United Kingdom
Website: www.ip-house.co.uk